Our Community Involvement
Giving back to the community
Giving what we can! We at Aim Dental Centre are always looking for ways to give back to the community.
These are just a few of the charities and causes close to our hearts.
It's not how much we give but how much love we put into giving.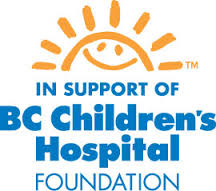 No child should go to bed with toothache. That is why we are pro-active in our own community, as well as globally. We feel that much good can be done by education, and hands-on care for those who are less fortunate and need reliable oral care and assistance.
Building a New Children's Hospital in Vancouver.
We have been fortunate to be informed about this donation opportunity by one of our patients, Sumreen R. We wish speedy progress in the living conditions of the people in Kashmir.
Ready to Make a Change?
Call our dental office to book your appointment now