About Us
Dental Office in North Surrey, B.C
At Aim Dental Centre, our friendly and dedicated team is committed to work with you to create a unique dental experience every time you visit our office. We aim to make you smile!
We truly enjoy helping people with their dental treatment and well-being. Our team finds new advances in dentistry very exciting and it is a pleasure for us to attend continuing dental educational courses and keep learning modern dentistry.
We welcome new patients and look forward to seeing those who have been with us for years!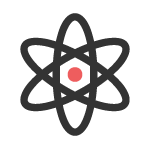 We provide a modern facility with digital x-rays and intra oral camera, in chair entertainment TV and DVD player and dental education media.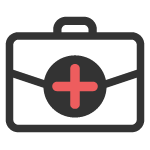 We provide a wide range of dental services. Whether you are in need of your routine dental cleaning or a more complex surgery we are here for you.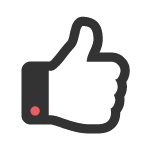 Our services are conducted with the utmost care and diligence. Dr. Ghanipour and her team are not only experienced but also efficient and gentle.
Want to find out more about our dental experts?
Ready to Make a Change?
Call our dental office to book your appointment now