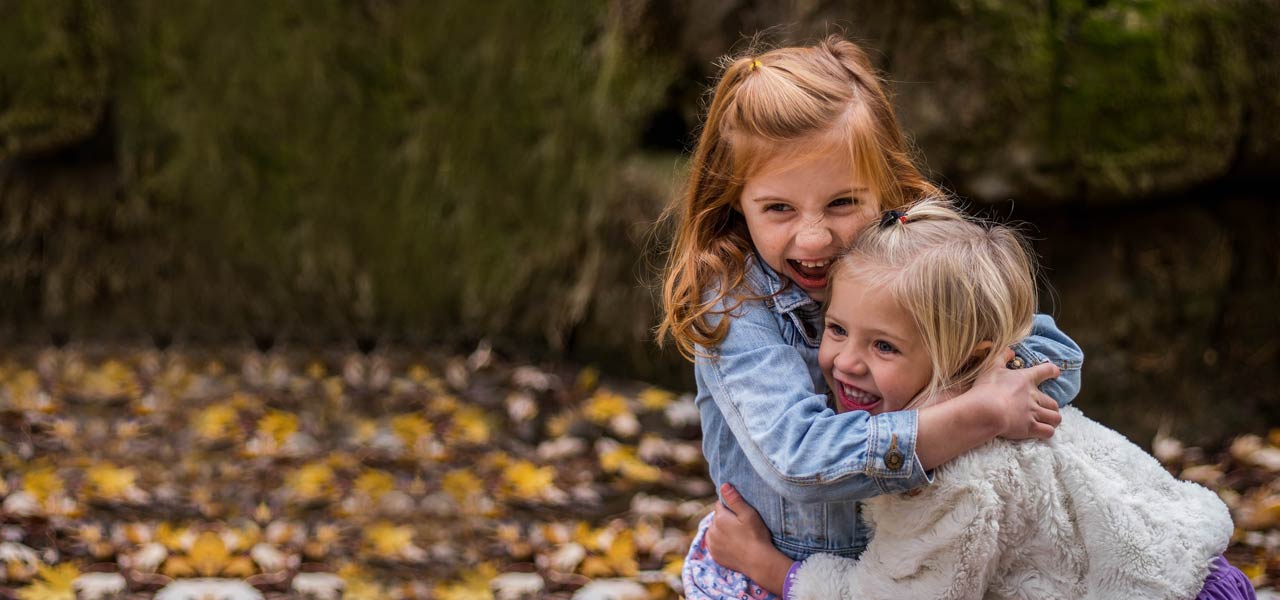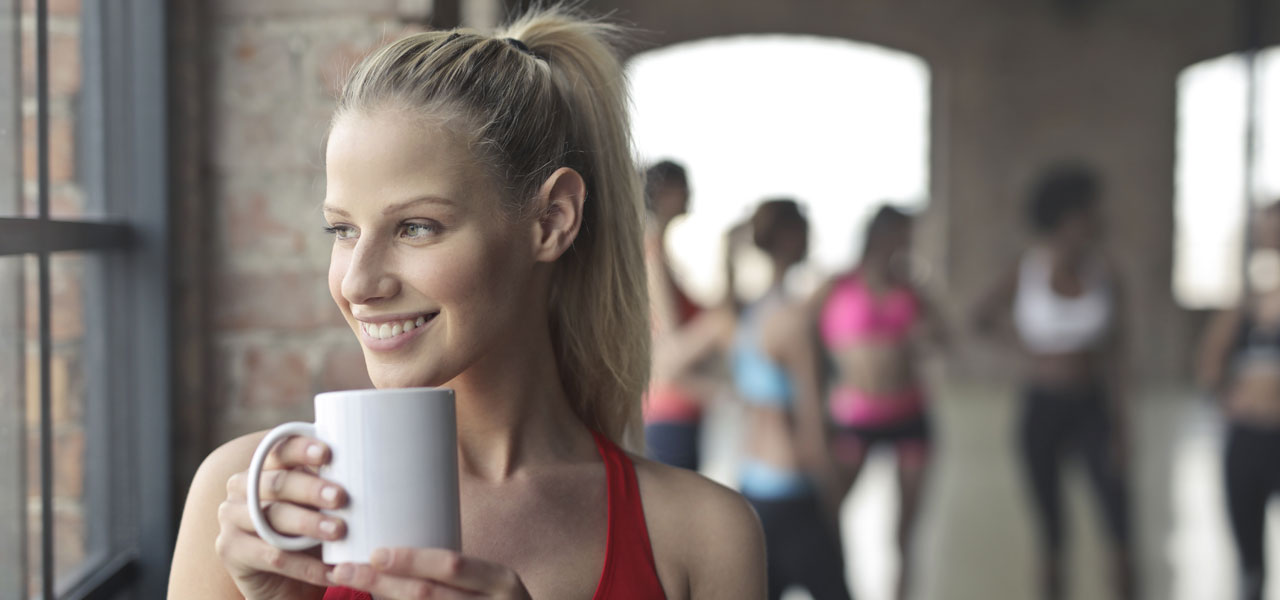 surrey dentist
Family, Cosmetic & Dental Implant Health Centre
dentist surrey
Take Care of Your Oral Health
YOUR PREMIERE DENTIST IN NORTH SURREY, B.C
Our Dental Health and Implant Centre is conveniently located in North Surrey and has been serving Fraser Heights, Fleetwood, Langley, Coquitlam, and Greater Vancouver for many years. Healthy teeth are treasures. Our aim and mission is to provide our patients with the highest standards in dentistry with compassion and integrity. We ensure your comfort by bringing together the latest in dental technology with a gentle touch in a relaxed and fun atmosphere.
You will be given the personal attention and care you deserve by our friendly, caring and skilled team. Your individual needs are always considered and your choices will be respected. As a group we listen, we care and we educate. Call us and get started on the path to a lifetime healthy smile. We thank our patients for their kind referrals. It truly has been the best compliment we can receive.
MEET DR. LADAN GHANIPOUR
A Preferred Dentist in North Surrey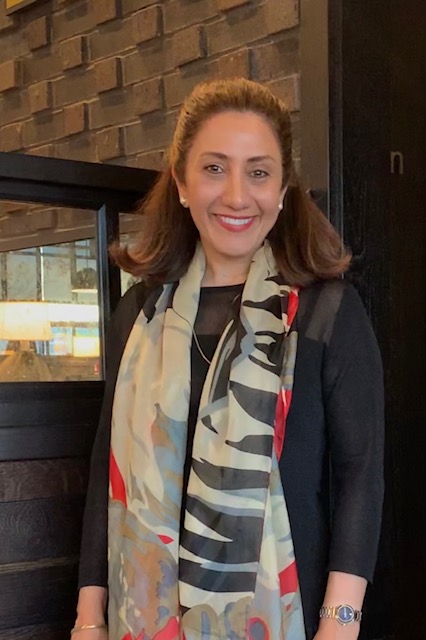 Dr. Ghanipour is passionate about the art and science of dentistry. She provides the most current treatment options with integrity, care and a gentle approach to her patients (both adults and children), who she refers to as her dental family. She aims for a pleasant dental experience for all and, in particular, patients with anxiety.
Since beginning her dental career, Dr. Ghanipour has received specialized training in the following areas:
Occlusion Concepts and Restorative Dentistry – University of Western Ontario
Basic Orthodontics Study Club – UBC
Advanced Orthodontics Study Club – UBC
Invisalign Certification-Invisalign
Periodontics-Prosthodontics Study Club – UBC (Mentor Dr. Jim Grisdale)
Advanced Fixed Prosthodontics – UBC
Endodontics Study Club – UBC
TEST ( The Esthetic Study Club )
WHAT TO EXPECT FROM AIM DENTAL CENTRE
From modern technology to an incredible team, our goal is to take excellent care of you.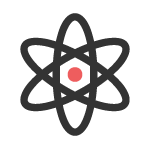 We provide a modern facility with digital x-rays and intra oral camera, in chair entertainment TV and DVD player and dental education media.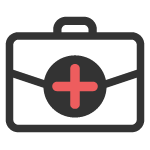 We provide a wide range of dental services. Whether you are in need of your routine dental cleaning or a more complex surgery we are here for you.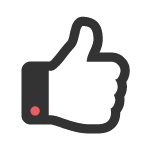 Our services are conducted with the utmost care and diligence. Dr. Ghanipour and her team are not only experienced but also efficient and gentle.
Please click the links below to find out more on each of the services we offer.
Have a question? Or are you ready to book an appointment?
Click the button below to give us a call!